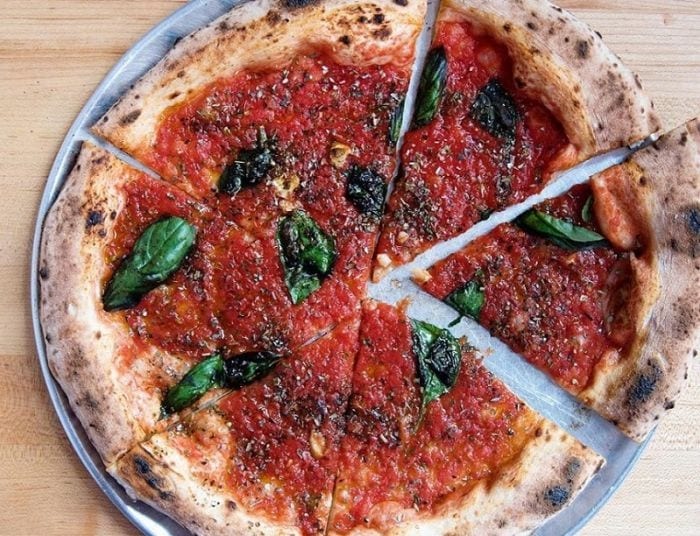 His pizzeria at 334 Bowery, inaugurated in November 2017, quickly became a must on many New Yorkers' lists, so Gino Sorbillo seems poised to expand in the United States.
Gino Sorbillo and Japanese entrepreneur Shintaro Akatsu have a new agreement aimed at developing the Sorbillo Pizzeria format in America's largest cities, including Miami, Los Angeles, and another location in New York. Recent years have shown Akatsu and Italy to be congenial partners. He often stays in Milano in his luxurious penthouse over the Galleria del Corso. In 2009, he purchased 5% of Grom, importing the celebrated ice cream into Japan. He also distributes various Italian brands – fashion, jewelry and foods – in his own country.
For some time, Akatsu has shown interest in bringing Zia Esterina's Antica Pizza Fritta to Tokyo. Now seems to be the right moment. According to Sorbillo, the agreement with Akatsu will guarantee the business rapid growth, with a significant number of new locations, and, within 2019, it will include the first Tokyo venture. Another pizzeria in New York is the next step, even though no details about time and place have leaked out.