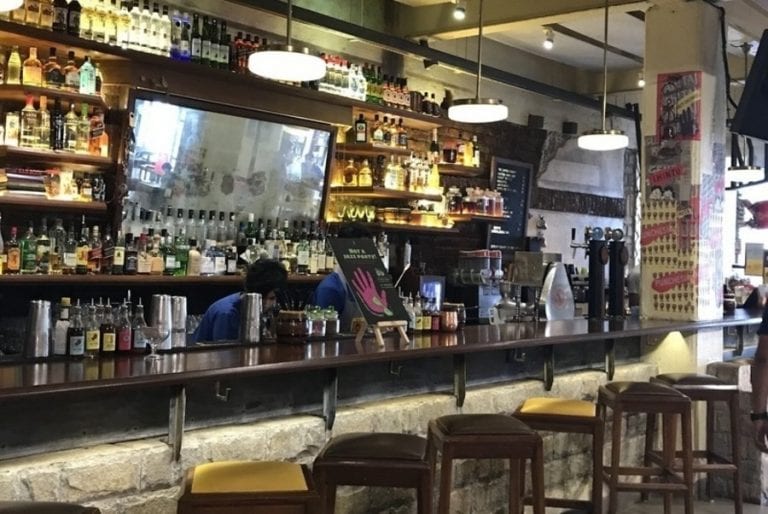 Bombay Canteen is a place which perfectly combines contemporary, almost hipster elements with more traditional ones in a fresh and relaxed combination. Here's the story of chef Thomas Zacharias and his view on modern Indian cuisine.
As the financial and commercial capital of India (sorry, Delhi…), Mumbai can definitely hold its own from the culinary point of view. Its multicultural and multiethnic composition is reflected in a variety of rich and intriguing cuisines, each deserving exploration in its own right. In the same day one can savor specialties from the Iranian, Jain, Parsi, and Bohra (Muslims from Gujarat, India) communities, just to mention a few. The bustling metropolis of thirty million is a microcosm that carries traces of the whole of India. Bombay Canteen, chef Thomas Zacharias's restaurant, fully expresses such wealth of flavors and traditions.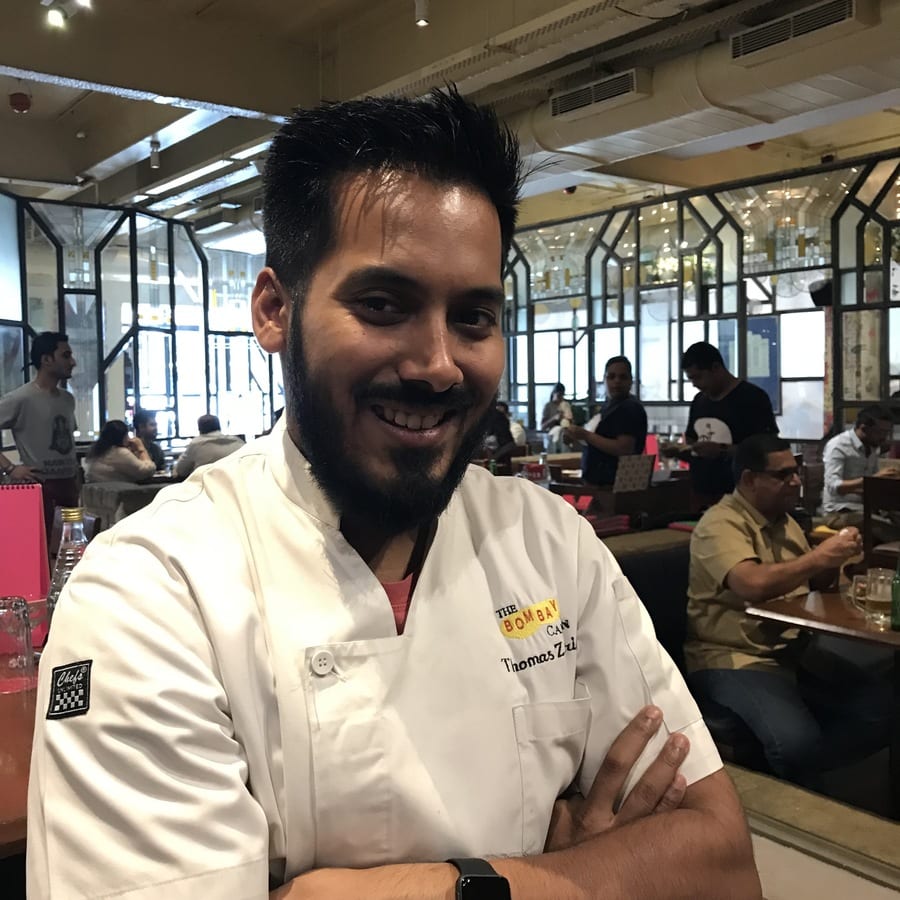 Thomas's first steps
Despite its complexity and size, with more than fifty items, Thomas's menu is far from being a hodgepodge of dishes and ingredients. His attitude toward the complexity of Indian cuisines (definitely in the plural) is reflexive and inquisitive, the result of a personal journey that took him to hospitality management school, the US, Europe, and back to India. Having grown up as most Indians do, enjoying the food prepared at home by his grandmother, he studied French and Western cuisines at the Culinary Institute of America in Hyde Park, New York. After a period of apprenticeship at Le Bernardin, one of the most renowned French restaurants in NYC, and at Manu Chandra's Mediterranean restaurant Olive in Bangalore, he decided to travel to Europe to learn more about the cooking styles he had been practicing.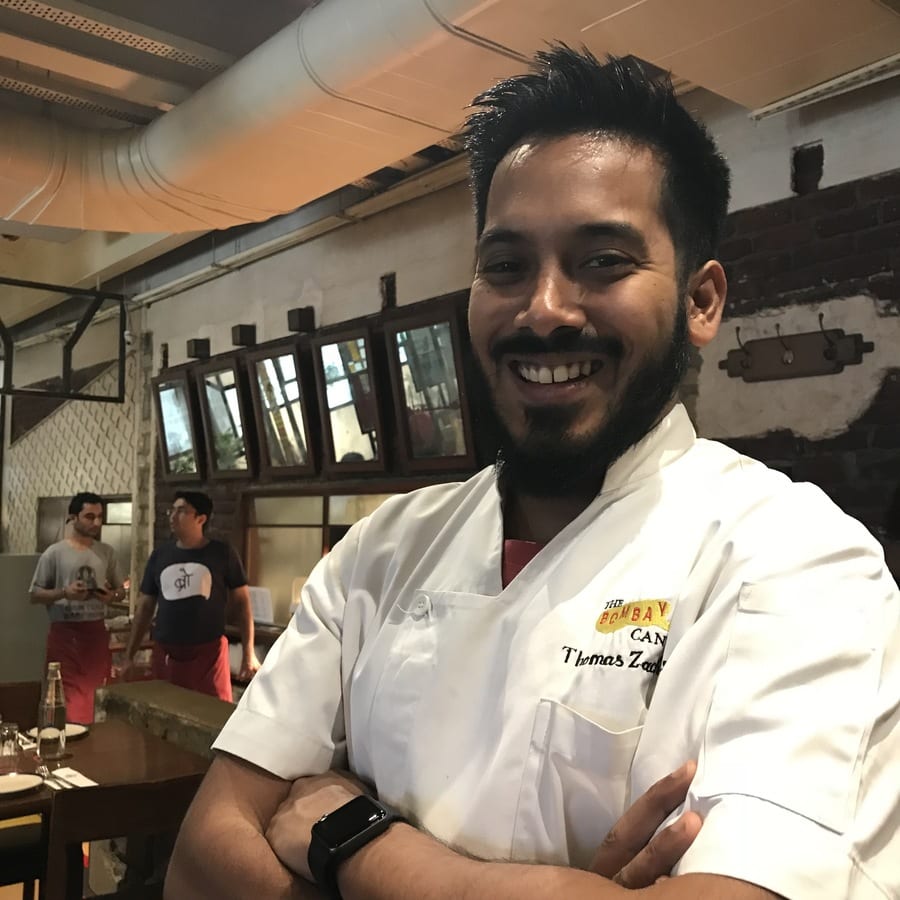 From India to Italy… And back
During his wanderings in Italy, a dinner at Osteria Francescana, where he landed a last-minute reservation, unexpectedly turned into a major milestone in his career. Massimo Bottura told him how he was trying to translate his grandmother's kitchen in modern and original ways that could convey the food of Modena to the world. Bottura showed him that is was possible to cook amazing food without forgetting one's background. This was a revelation for Thomas, who immediately thought about his own grandmother and the flavors that composed his own sensory and emotional memory. Back in India, he continued traveling to get acquainted with the culinary diversity of his own country, absorbing a vast knowledge about ingredients, techniques, and dishes.
Bombay Canteen
In collaborations with three partners (one being Floyd Cardoz of the still unforgettable Tabla in New York City), he launched Bombay Canteen in an old refurbished garage located in an up-and-coming neighborhood. Luckily, he managed to secure his spot before the real estate values went through the roof, a common problem in many areas of Mumbai. The design of the restaurant reflects his philosophy, as it fuses contemporary, almost hipster elements with more traditional ones in a fresh and relaxed combination. The menu focuses on local and seasonal ingredients, a choice that does not sound that groundbreaking per se, but in the current Indian restaurant landscape constitutes a fresh and daring approach.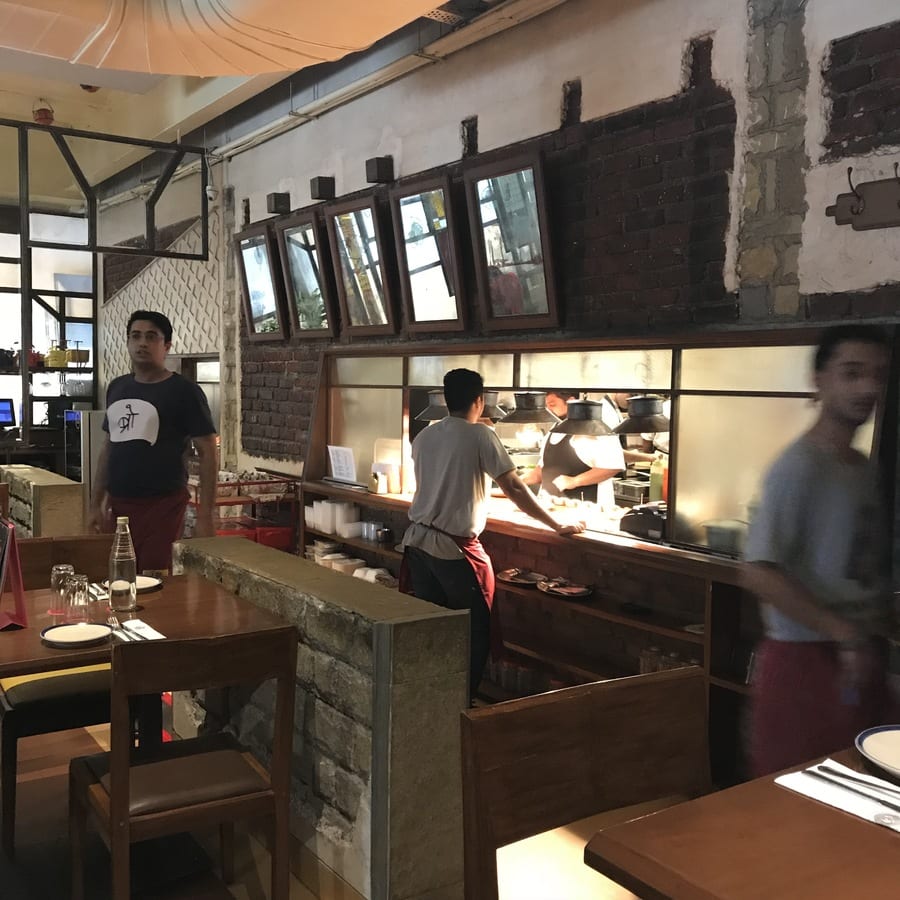 Indian-style fine dining according to Zacharias
Thomas explains that, in his opinion, Indian-style fine dining in his country mostly follows two main approaches: one is the continuation of the pan-Indian restaurant and hotel cuisine that developed over the past 100 years or so, as the result of the interaction between the colonial past, and the logistical requirements of hospitality, often geared toward foreign tourists. This first approach tends to show scarce interest in the vernacular cuisines that are still mostly enjoyed at home. Most Indians, Thomas argues, profoundly love their own culinary traditions but consider them as a part of their domestic sphere, to be shared with family and friends, and not interesting or refined enough to deserve any public appreciation. He finds that the common alternative is a modernist approach that plays with Indian ingredients and techniques in the chords of fusion, creating a language that remains disconnected from place and season.
Locality and seasonality
Thomas instead wants to draw attention precisely to locality and seasonality. His current menu includes tepla (a flatbread from Gujarat with fenugreek leaves) served with a Goan style pork vindaloo; a salad of jowar – a local millet – cooked in three different ways; bhutte ka kess, corn meal fritters served with moras bhaji, a marsh vegetable similar to purslane; a red snapper ceviche with kokum sauce (a fruit similar to mangosteen) and puffed black rice; and a guava tart with spicy chili ice cream. Each dish is complex without being overwhelming, surprising but never gimmicky, featuring ingredients that are frequently found only in home kitchens around India.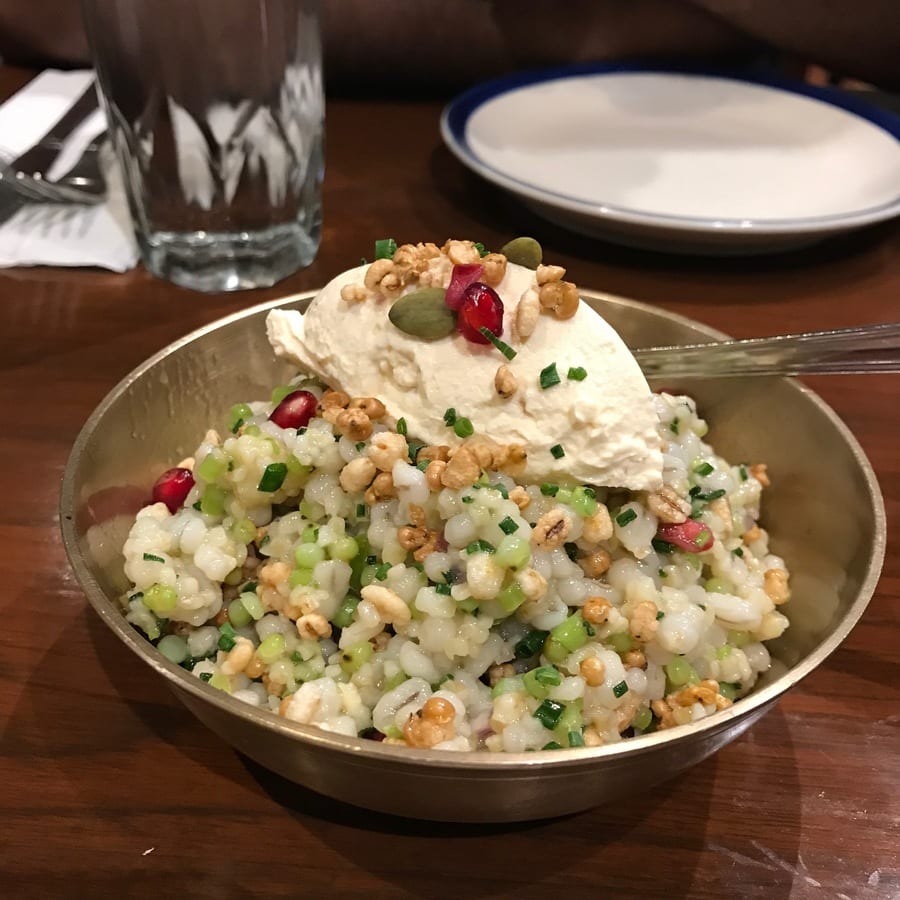 The chef's bet on local cuisines is paying off, as he and his brigade of 30 serve 300 to 400 customers a day, seven days a week. Besides his regular menu, which he changes four times a year, he also organizes pop-up dinners with home cooks or chefs from specific areas of India, in order to highlight and explore their cuisines. As interest in local culinary traditions appears to be not only creatively and culturally stimulating, but also commercially viable and financially lucrative, one wonders why more chefs do not embrace it. Perhaps preoccupations with status and prestige in the business? Concerns about lack of cosmopolitanism? The complexity of rethinking the menu every three months, working with a forager to get the freshest, most interesting ingredients, and training the kitchen staff every time?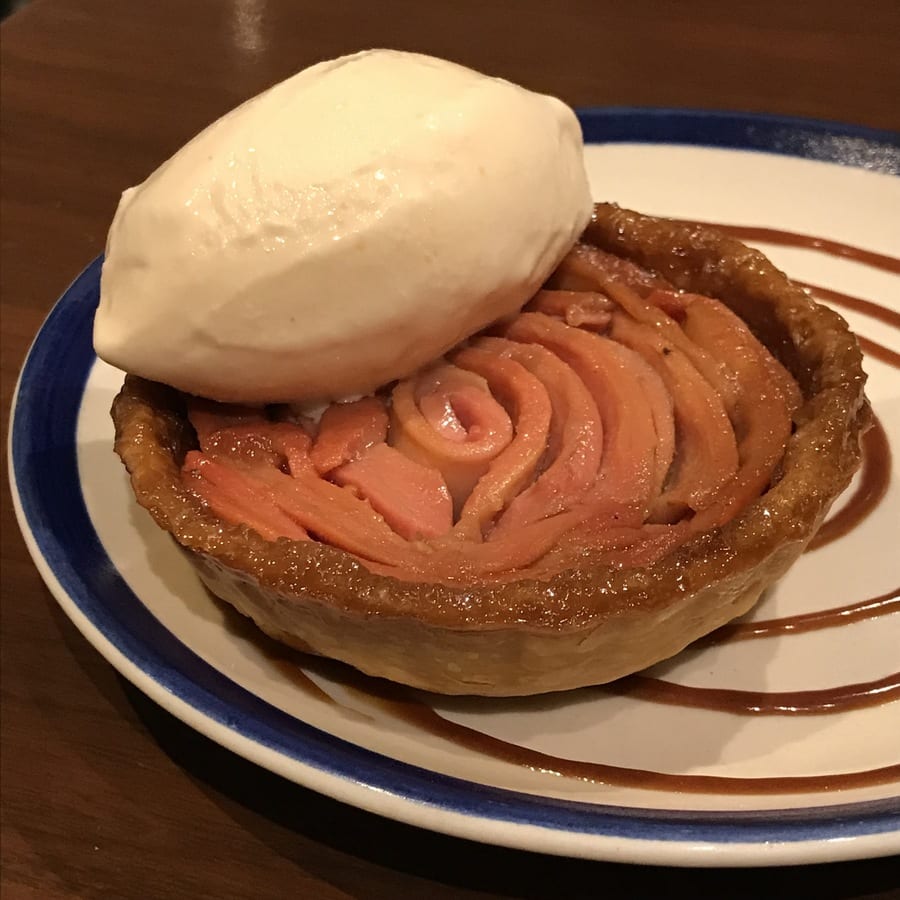 Next steps
Thomas does not appear bogged down by those kinds of obstacles. He never gets tired: he personally curates the social media for Bombay Canteen (he wrote restaurant reviews while he was in culinary school, and he still enjoys taking care of communications for the restaurant). With Floyd Cardoz, he has just inaugurated another restaurant in Mumbai, O Pedro, dedicated exclusively to the cuisine of Goa, a state in western coastal India, and is already quite a hit. Moreover, the two are planning to collaborate and turn part of Cardoz's Paowalla in NYC into a Bombay Canteen Bar. Chef Zacharias is getting national and international recognition, which is a considerable achievement considering he is only thirty-two. Despite all that, he manages to make time for traveling, as he wants to keep on exploring the dazzling range of Indian food. As a matter of fact, he has just started …
by Fabio Parasecoli