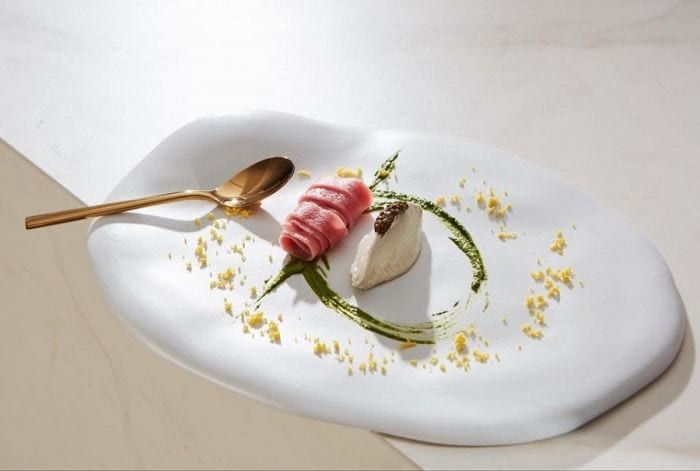 After Macao and New Zealand, the Iaccarino family lands in Canada, where at the end of June the new restaurant opened in partnership with Nick Di Donato of Liberty Entertainment Group.
Ago. 03 2018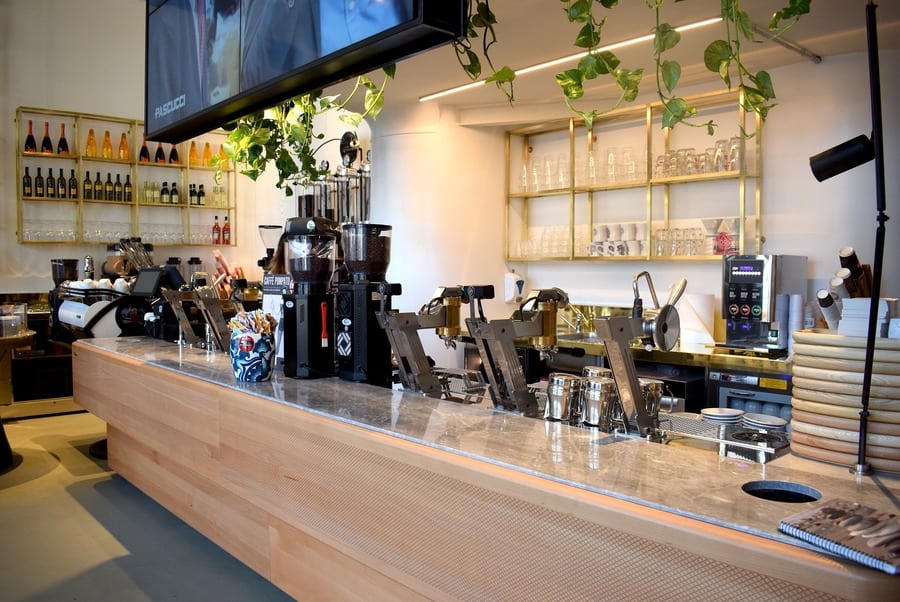 Quality coffee venues are in constant growth in Milan, a city that's increasingly becoming a national reference point for lovers of java. The new Pascucci restaurant focuses all on the moka pot, the traditional home-made method, but equally shines a ...Leggi altro
Ago. 01 2018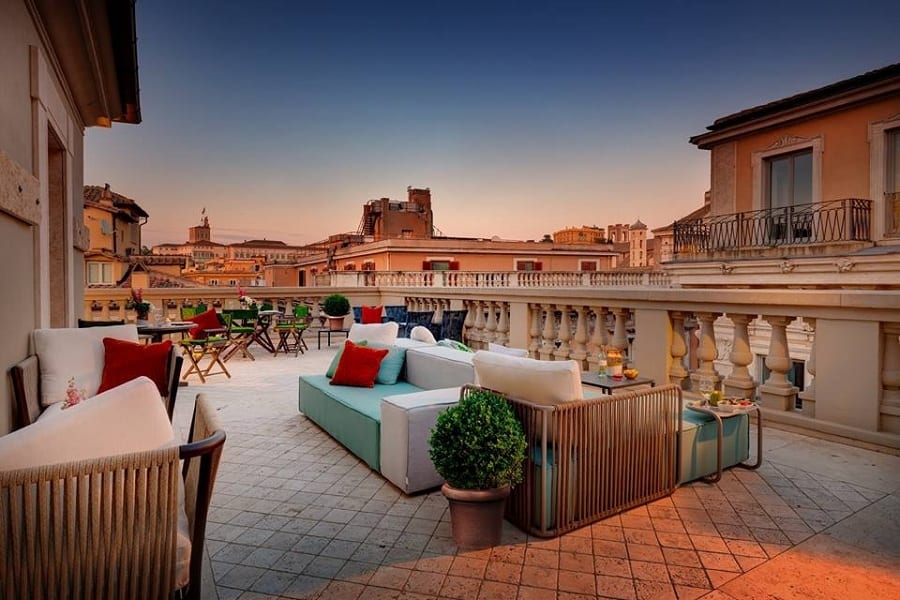 Romans love to live outdoors all year long, but summer is the perfect time to discover terraces and hidden courtyards. There are several new features for the summer season, including new hotels with breathtaking views of the city, patios and ...Leggi altro
Lug. 06 2018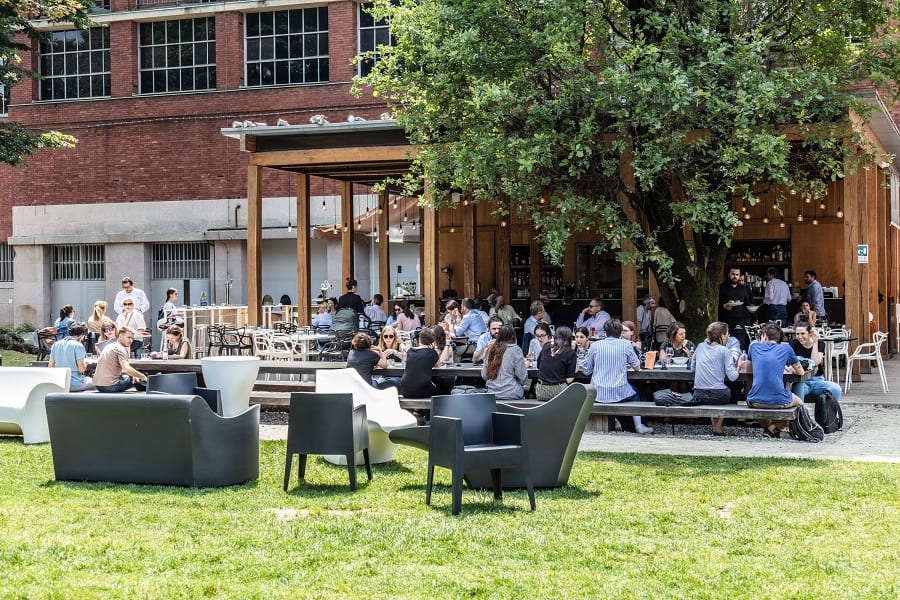 Tasteful suggestions for discovering a greener side of Milan this summer. Here's the latest news.
Lug. 06 2018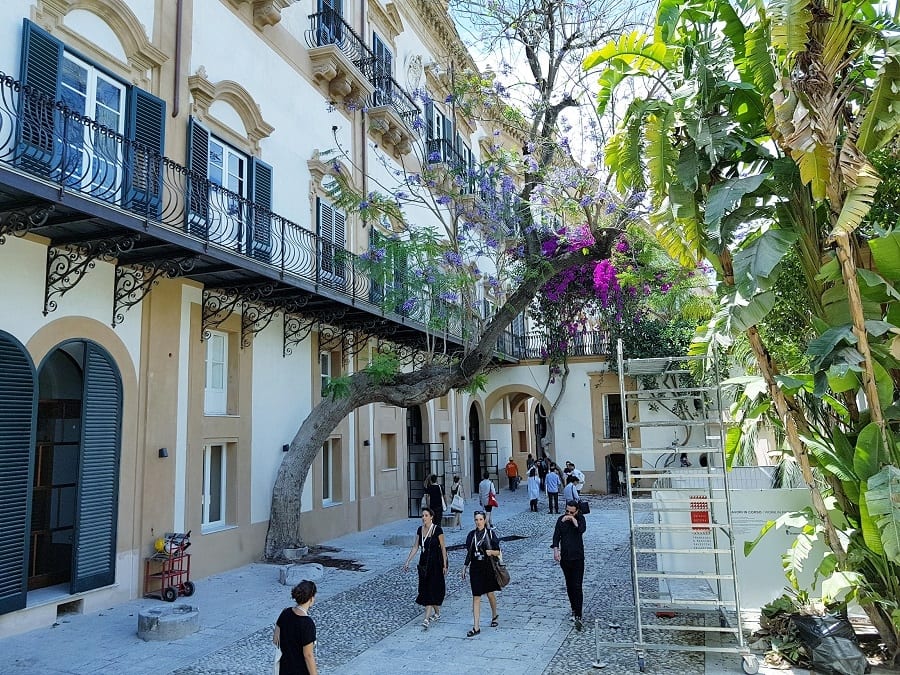 Originally a monumental restoration project initiated by Francesca and Massimo Valsecchi to restore the charm of the residence of Princes of Butera, will soon become a museum space open to the public. And the partnership with Tasca d'Almerita will guarantee ...Leggi altro
Giu. 28 2018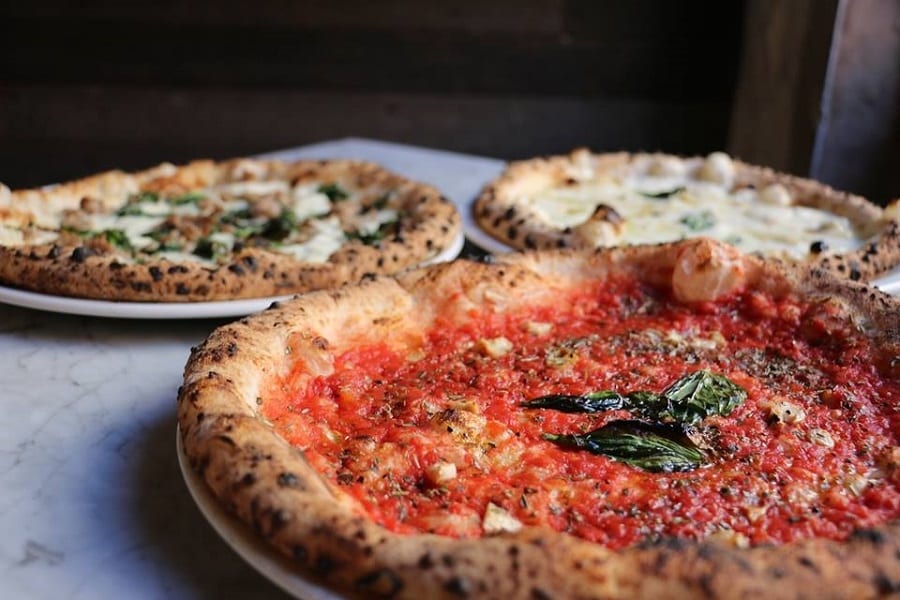 Mastermind behind the Simo Pizza project that's due to open in Manhattan is Simone Falco, owner of Rossopomodoro. But the Big Apple will also be seeing a team from Bologna with brand new Lucciola project. Italy continues to isnpire Italy ...Leggi altro
Dic. 22 2017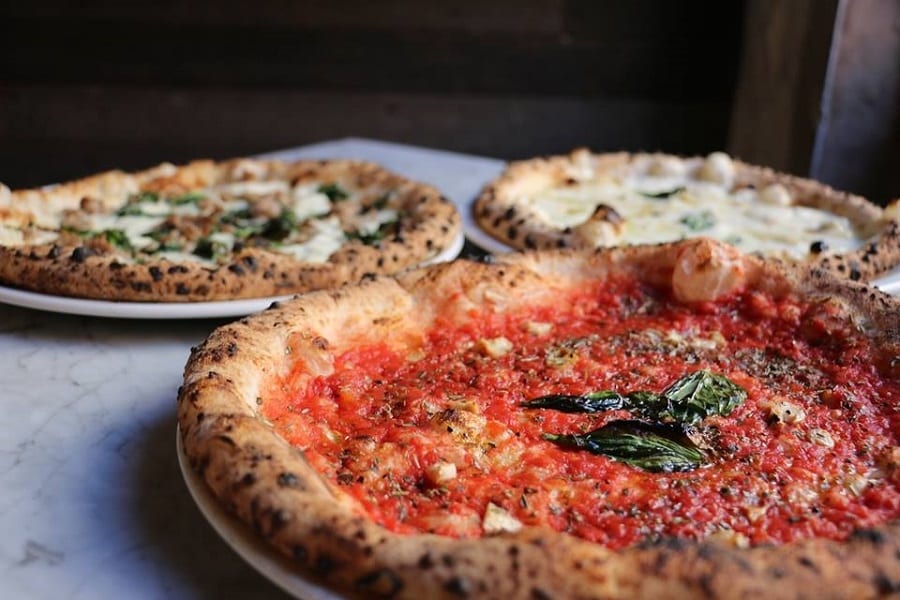 Mastermind behind the Simo Pizza project that's due to open in Manhattan is Simone Falco, owner of Rossopomodoro. But the Big Apple will also be seeing a team from Bologna with brand new Lucciola project. Italy continues to isnpire Italy ...Leggi altro
Dic. 22 2017