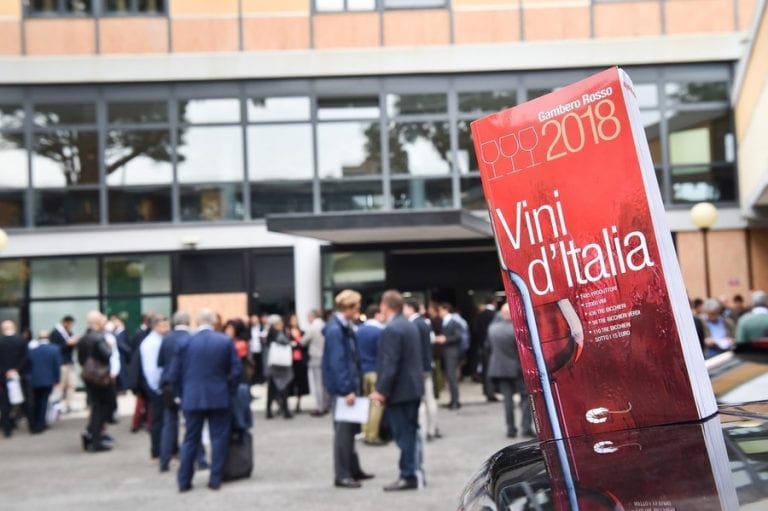 For its 31st edition, Gambero Rosso has revealed the names of the best Italian winemakers at the Auditorium Massimo in Rome. Here are the pictures of the award ceremony and the wine tasting session.
For 30 years we have been telling the stories of Italy's top producers, painstakingly annotating and analyzing the characteristics of their best wines. Vini d'Italia by Gambero Rosso continues to review the best wine companies of our country, from North to South, from organic and natural wines to the conventional ones. Last sunday 22nd october 2017, 436 wines have been rewarded with the Tre Bicchieri, the most prestigious prize for Gambero Rosso, during the awards ceremony at the Auditorium Massimo, in the heart of Rome.
In the afternoon, after the presentation of the guide, all the best Italian wines were available for a tasting session at the Sheraton Rome Hotel. Here are all the pictures from the ceremony and the wine tasting.
photography di Francesco Vignali
Folder Gallery Error: Unable to find the directory wp-content/uploads/jgallery_folder/tre bicchieri 2018 roma.